Shikanji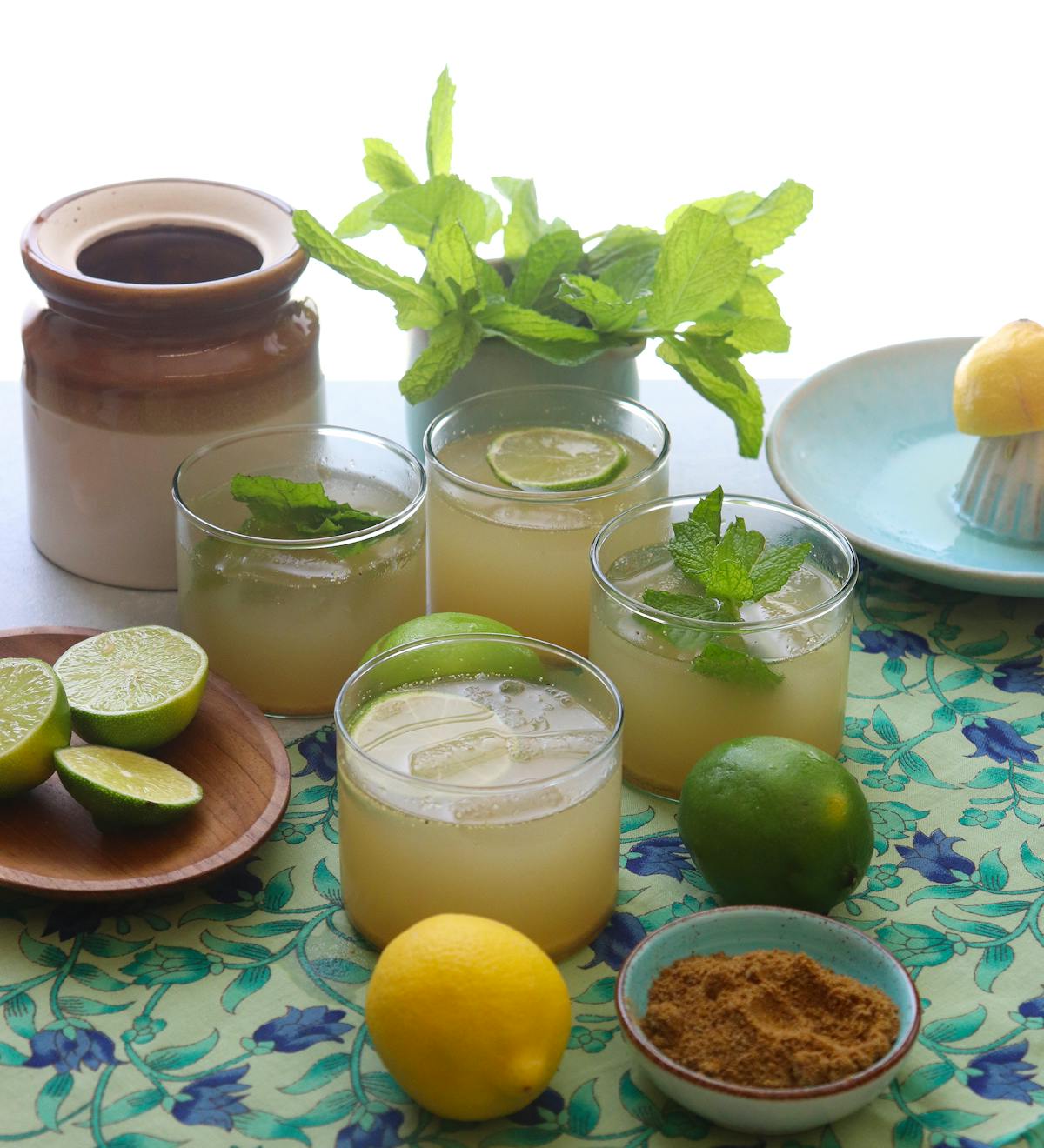 Photo: Ajna Jai / Contributor
Indian summers are relentless and the common go-to drink in north India is limeade (nimbu pani, as it is called in Hindi).
Even domestic airlines will serve a version of it as soon as you board a flight. However, there is an elevated version, called shikanji, that I have taken to making for myself this sweltering Texas summer.
Shikanji is simply a concoction with lime, cumin, ginger and salt with variations like mint, basil or saffron. It's versatile, refreshing, hydrates the body by replenishing its minerals and vitamins and helps with digestion.
This is a highly adjustable recipe. Tailor it to your taste, and depending how juicy the limes or lemons are. If you like your drinks sweeter, use more honey and vice versa, add less. A dash of gin or bourbon can turn shikanji into a delicious nightcap.