Mushroom Masala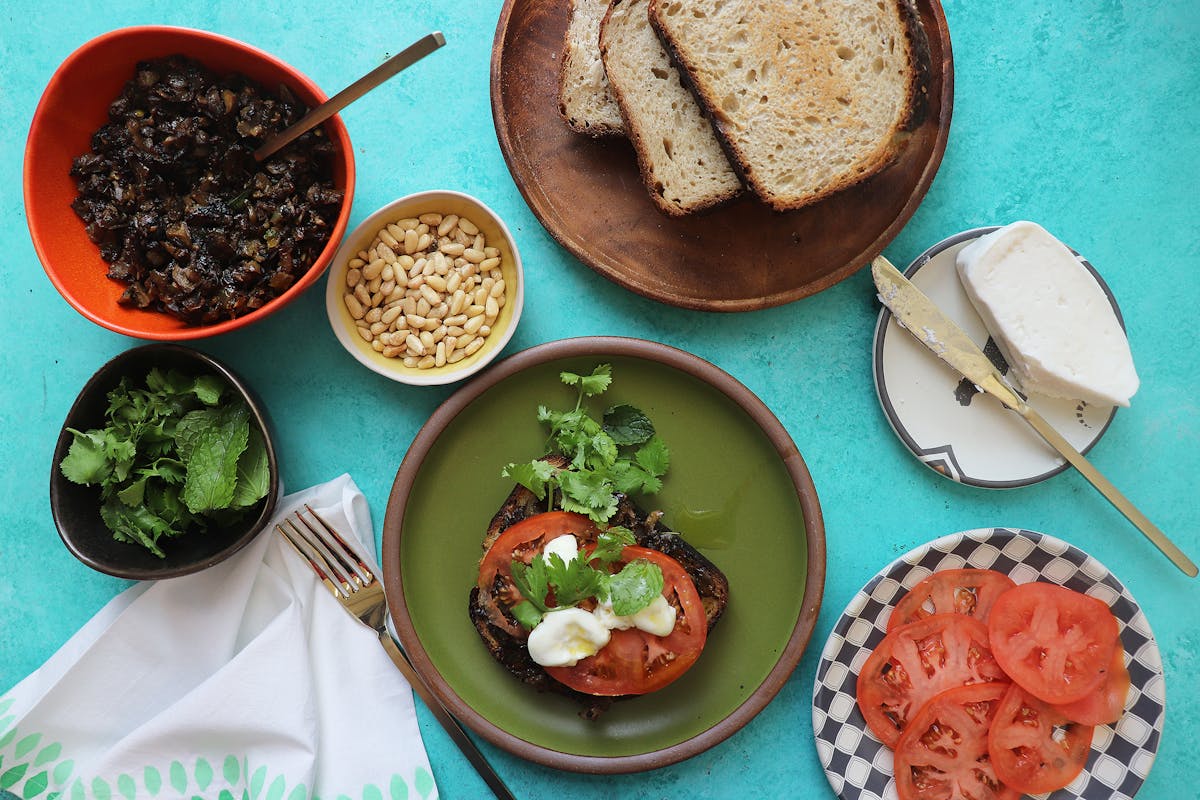 Photo: Ajna Jai / Contributor
The word masala may be common in the Indian lexicon but many still mistake marsala (sweet Italian wine) for masala.
Masala is, quite simply, a blend of spices and seasonings; a mixture of cumin, coriander, kalonji, fennel and fenugreek seeds make the famous Bengali 5-spice mix, used in stews or pilafs. An aromatic blend such as whole green cardamom, cloves, black pepper and cinnamon sticks is pounded to make chai masala. The Kashmiris make an intense masala called "ver"; a combination of garlic, cumin, pounded bright red chiles and more. It is packed into small discs and sun dried to use during long, cold winter months. South Indians make numerous masalas called podis; usually made with pungent spices, lentils and oil. They can be used in cooking, sprinkled on top of food, or tossed into salads.
Masalas do not have to be complex — they can be as simple as parsley, garlic, black pepper and olive oil. Having a masala in your kitchen cabinet or refrigerator is a great hack to whipping up a quick meal.