Broccoli Soup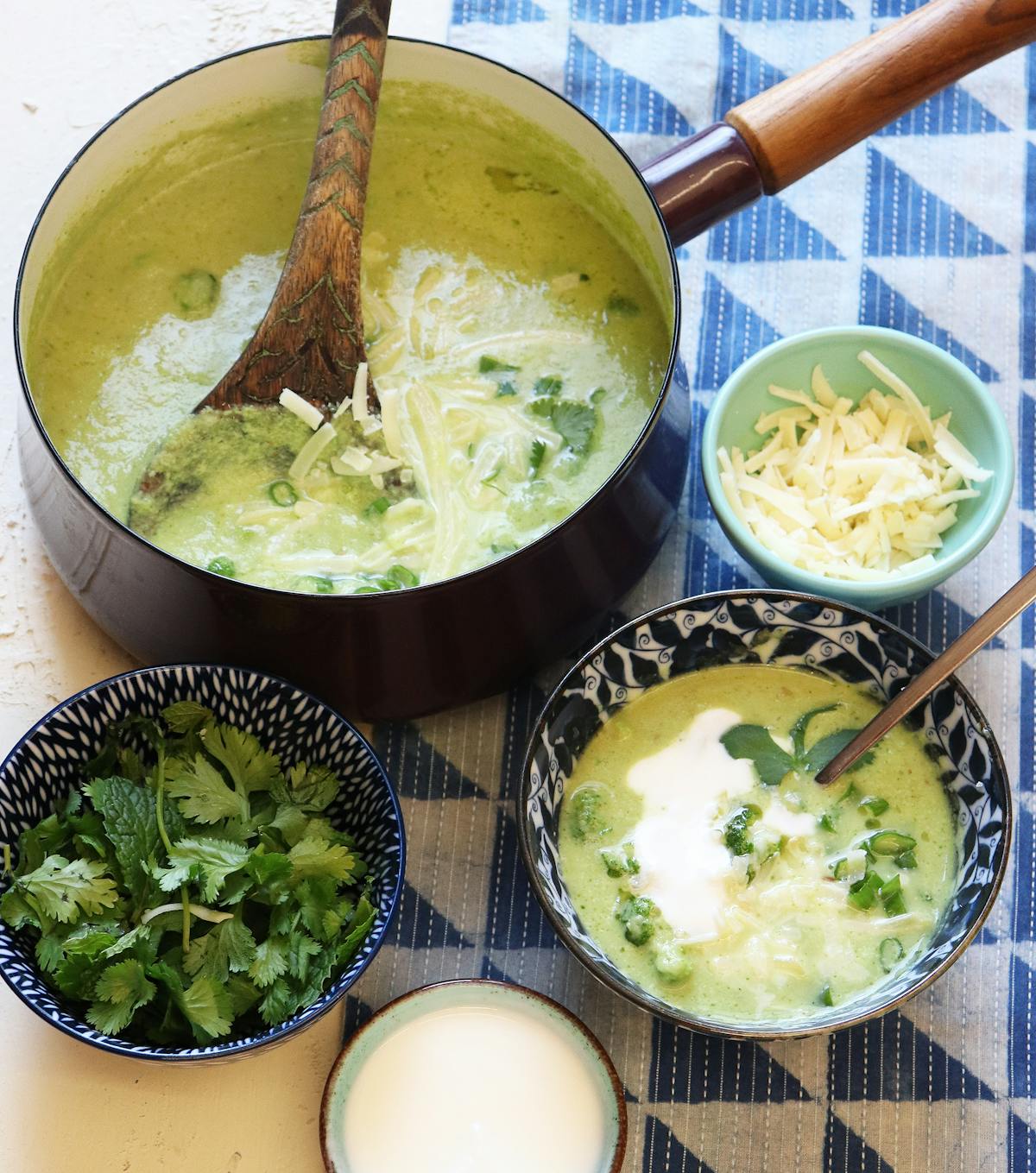 Photo: Ajna Jai / Contributor
For years, I thought of broccoli as the stodgy fixture on supermarket shelves with minimal flavor. But lately, I have embraced a newfound love for the nutrient-packed vegetable.
Steamed with rice pilafs or pasta, stir-fried with noodles, or thrown into curries and stews — even just roasted in the oven with fragrant spices, such as cardamom or cinnamon — broccoli has found its way to my dinner table.
Here is a soup that elevates the vegetable to an elegant course, perfect when served with a holiday dinner.