Mushroom & Bean Stew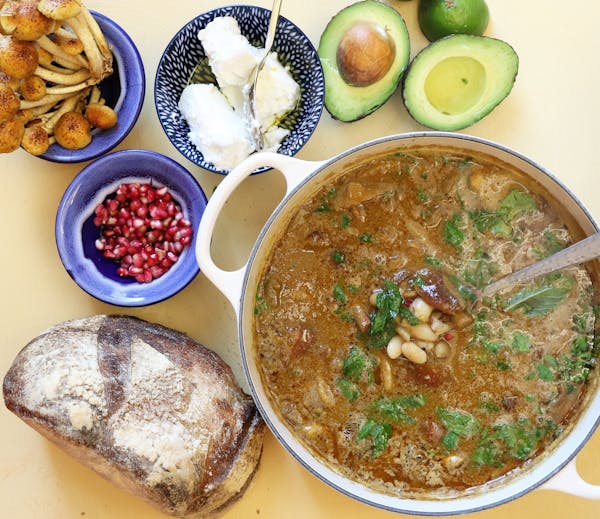 Photo: Ajna Jai / Contributor
Mushrooms, the fruiting body of fungi, has been around for over 4 billion years and are an essential part of our ecosystem. The documentary "Fantastic Fungi" explores the magical, mysterious and medicinal world of mushrooms and their power to heal, sustain and contribute to life on the planet.
For those of us who have resolved to eat fewer animals, mushrooms, with their meaty flavors, are a delicious alternative. They are also low in calories but high in fiber, proteins and antioxidants.
Try this stew using chestnut mushrooms and serve it with warm toasted sourdough bread. If you do not have garam masala — an aromatic finishing spice blend native to Indian cuisine — add a varying combination of ground cinnamon, cardamom, clove and nutmeg or mace.